I was tagged by my girl Manju, whose really gorgeous I must say.*hugs* Be sure to check her site out by clicking
here
.
6 Things that Make Me Happy =)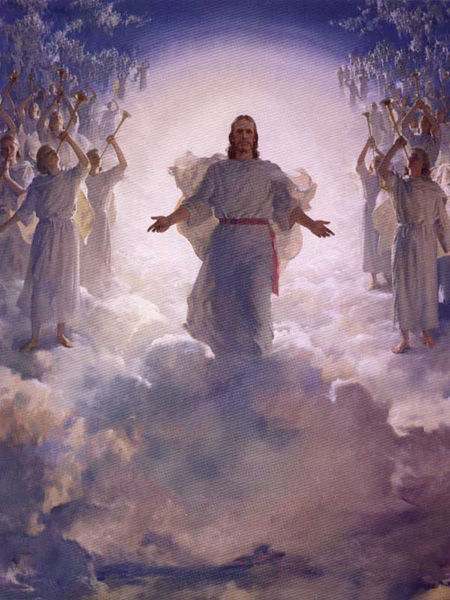 GOD.
What can I say, He's just the reason why I'm living the life. I went through so much sh*t in my life before, but I just trusted him and now happier than ever before. Thank you God for always having my back.
Boyfriend.
Obviously, this is not a shocker to any of you. LOL. I've been blabbing about my bf in my previous post. He just simply my greatest source of happiness at the moment. He's not just my boyfriend, he's my best friend, my mentor, my everything. Since having been betrayed by my own best friend last year (yes, she's a big biada, I can't believe I stood by her side all these years) I barely go out with my girly friends anymore as I started having trust issues and girls are just full of drama sometimes. I've ditched many many GNOs (Girls Night Outs) for nights with my bf on the phone, watching funny youtube videos. He's the most understanding, sweet, and patient person I've known. Love you baby.
Sister.
I love love love her. My sister is much younger than me, but she just have a mind of an adult I swear.
Travelling
. Like those people in Travel channel.. "I have the travel bug". I LOVE travelling. One of my goals in life is be able to travel around the world. I just love going to different places and learning bout there history and/or culture.
FOOD.
I mean come on, who doesn't love food? Like what my bf said... I'm a SLOB, and he's right lol. I seriously eat like a horse, and it's pretty much impossible for me to go on a diet. lol
FOOTBALL (NFL)
. Now, this must be a shocker to all of you.
YES, I LOVE WATCHING FOOTBALL
. I'm a big Chicago Bears fan; and Devin Hester is mah boy. You think I'm all girly girl but hecck no. I grew up being a tomboy- boyish cut hair, play around with boys in the street, climbing trees in my grandma's backyard, played basketball etc. Before I had no clue how football works, so I self-taught myself and I got hooked. FOOTBALL SEASON IS COMIN SOON HECK YEA!!! :D
So yes, these are the things that makes me happy. What's yours?
I'm tagging these ladies:
Chee2x
Len
Jing
Jackie
Louise
Aicha